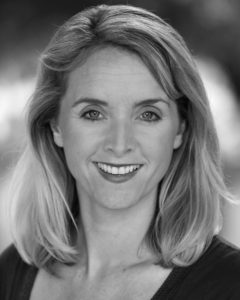 Dear All,
Welcome to my website!
The following pages will give you a taste of the work I've been doing over the last few years in musical theatre, cabaret and recording.
I Hope you enjoy browsing and listening to some of my CD samples. This site will also tell you where and when I'll next be performing.
Hope to see you soon!